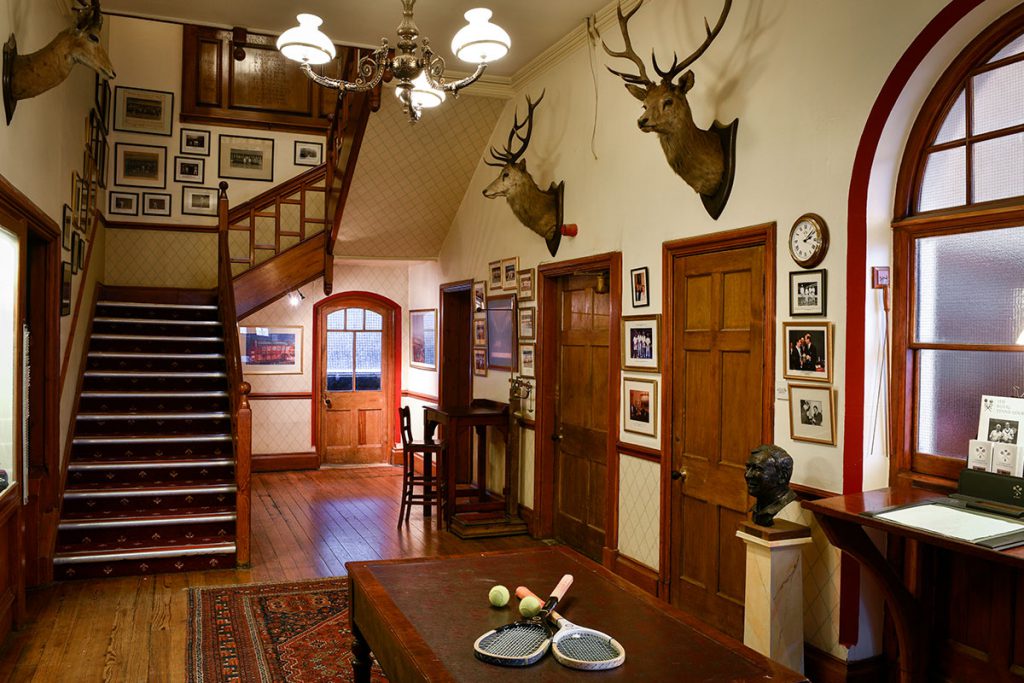 A presentation by Quadriga on understanding the significance of traditional buildings when considering energy efficiency measures.
The Heritage and Conservation Networking Group aims to develop knowledge, share best practice, collaborate experience as well as a chance for like-minded individuals to expand their connections.
This seminar, delivered by Quadriga will address the first part of the retrofit process for traditional buildings—understanding significance.
We will look in detail at the historical, communal, aesthetic and evidential significance of traditional buildings and the factors which influence how they perform, along with the implications of introducing energy efficiency measures.
Seminar Content
• Estimating the age of a building
• Understanding significance
• Identifying materials and construction methods
• Identifying local and regional variations