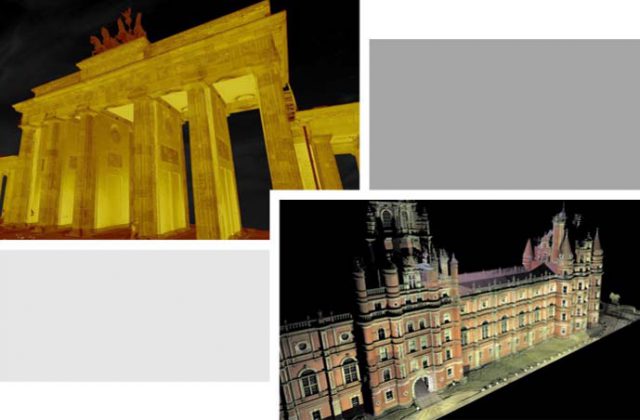 A 3D point cloud survey is a process that involves using advanced laser scanning technology to capture and record spatial data of a physical environment. This technique can create highly accurate and detailed 3D models of a building, quickly and efficiently.
During a 3D point cloud survey, a laser scanner is systematically placed within the area to be surveyed. The scanner emits laser beams that bounce off the building surfaces, creating a vast number of individual data points. Each data point represents a specific location in 3D space and includes information about its position, geometry, and sometimes colour.
These individual data points, or "point cloud," form a dense collection of XYZ coordinates that accurately represent the characteristics of the surveyed property. The point cloud essentially acts as a digital map of the space, capturing its geometry and surface details with high precision.