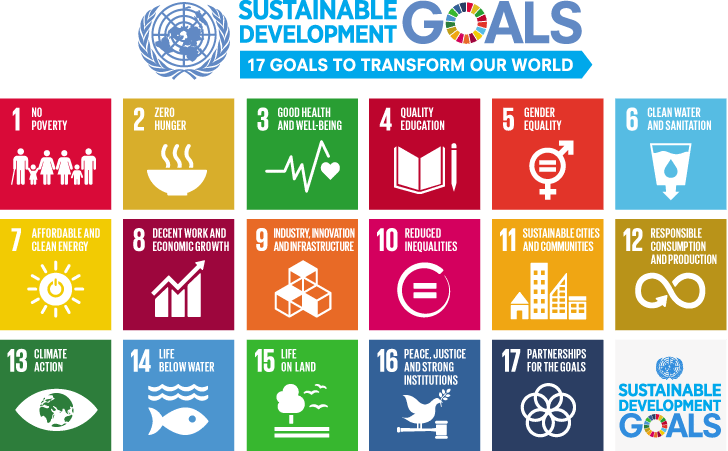 At Quadriga,  we believe in the power of responsible business practices to create a positive impact on our planet.
Our commitment to ESG principles is deeply ingrained in our core values, and we are dedicated to promoting sustainability, social responsibility, and good governance in all aspects of our operations.
As we work diligently to develop our comprehensive ESG initiatives, this serves as a preview of what's to come. Here, you'll find valuable resources, insights, and updates on our journey towards a more sustainable and ethical future.  This will include:
Sustainability Practices: Discover how we prioritise environmental stewardship, reduce our carbon footprint, and contribute to a greener, more sustainable planet.
Social Responsibility: Learn about our efforts to positively impact communities, empower individuals, and foster inclusivity and diversity within our organisation.
Governance and Ethics: Explore our commitment to transparency, integrity, and ethical business practices, as we strive to build trust and maintain strong corporate governance.
We have recently set up an ESG Council comprising Quadriga employees, clients and public bodies, through which we have identified five key SDG Goals that we be our key focus while ensuring any actions do not have a negative impact on any of the other goals.  They are:

Together, let's build a better future.