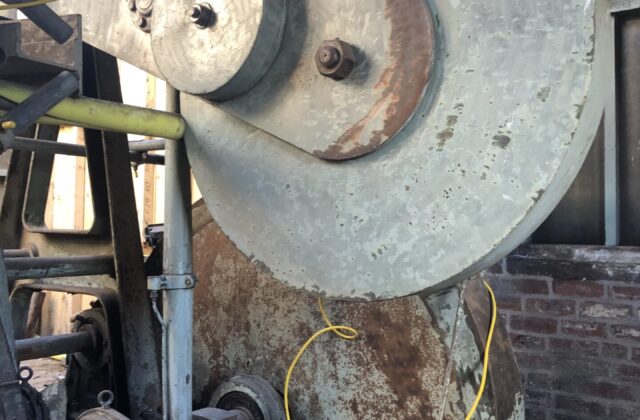 Paint analysis is a specialised field and an important process in restoration work.  Analysis provides valuable information about a building's history, the original appearance, painting techniques, current condition and composition to ensure that any new painting or decoration works will match the original.  It is also a vital component in colour matching to maintain aesthetic and historical values.  Various methods can be employed to identify the chemicals, pigments and binders used, including:
Chemical analysis techniques
Microscopic analysis
Visual condition assessment
Historical research
Paint analysis is undertaken by trained professionals with expertise in this area and is carried out carefully to avoid any damage to the building fabric, in compliance with conservation principles.