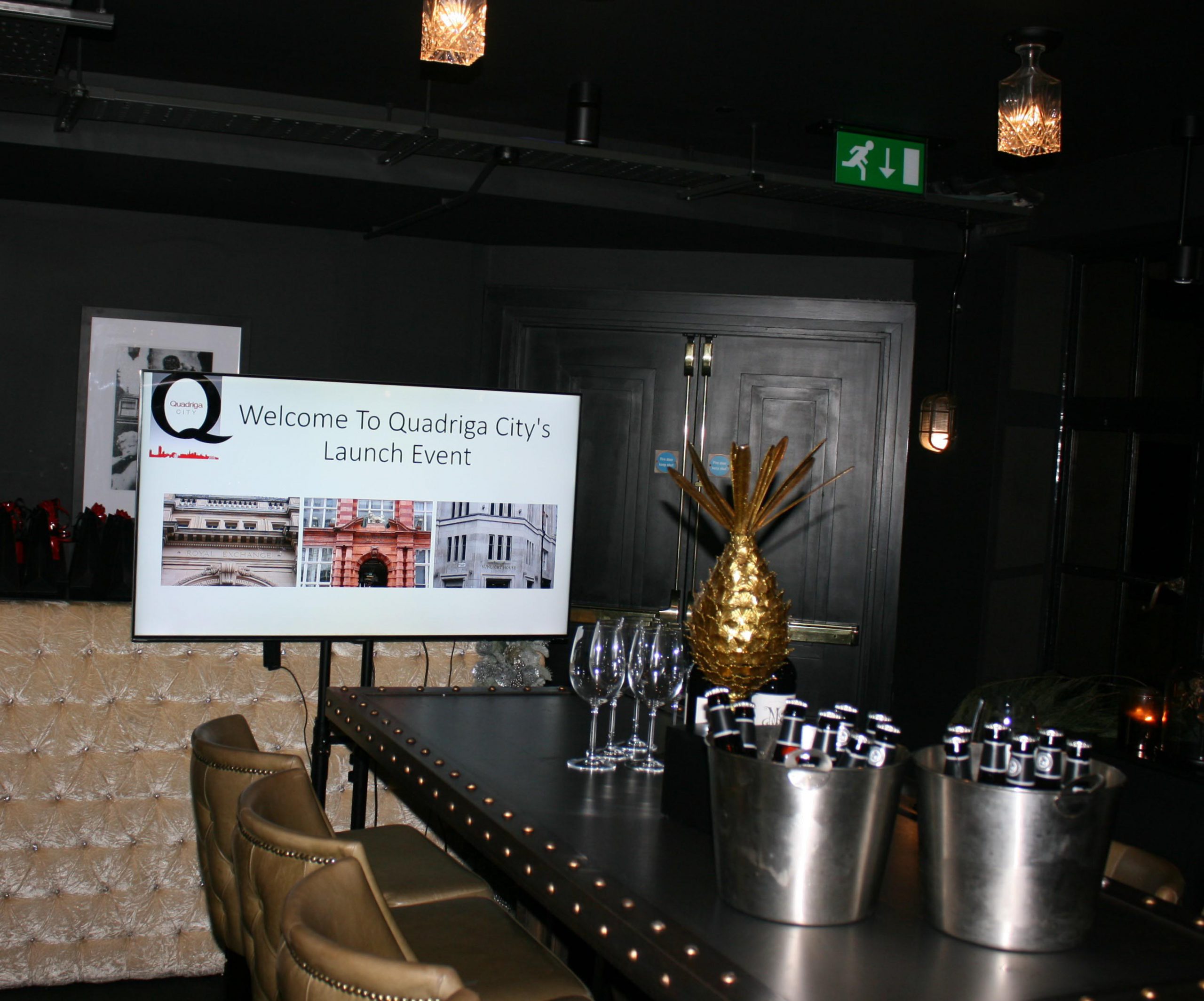 2017 – A year in review
10th Jan 2018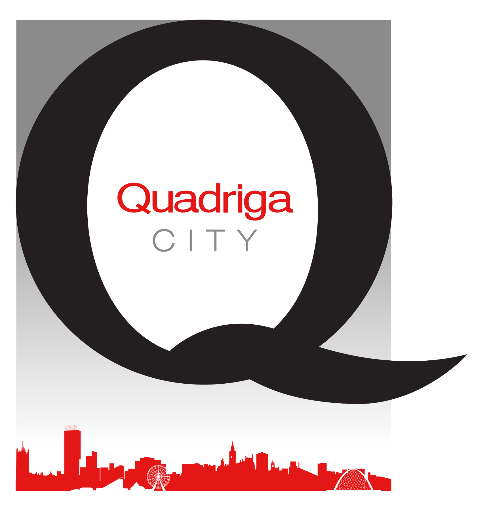 2017 marked the 25th anniversary for Quadriga Contracts. With 25 years of hard work and investment in our people, we have developed a strong team who have completed diverse restoration projects throughout the country and with it a reputation for quality.
In September Quadriga launched 'Quadriga City', based in Manchester city centre. From our Manchester office, our team of specialists take care of our clients in the city and the fantastic buildings they are responsible for. In late November, we celebrated Quadriga City's launch, welcoming over 100 clients to the Brass Club at Hotel Gotham. Our new office puts us at the heart of the Northern Powerhouse and provides an easily accessible and convenient service for our clients.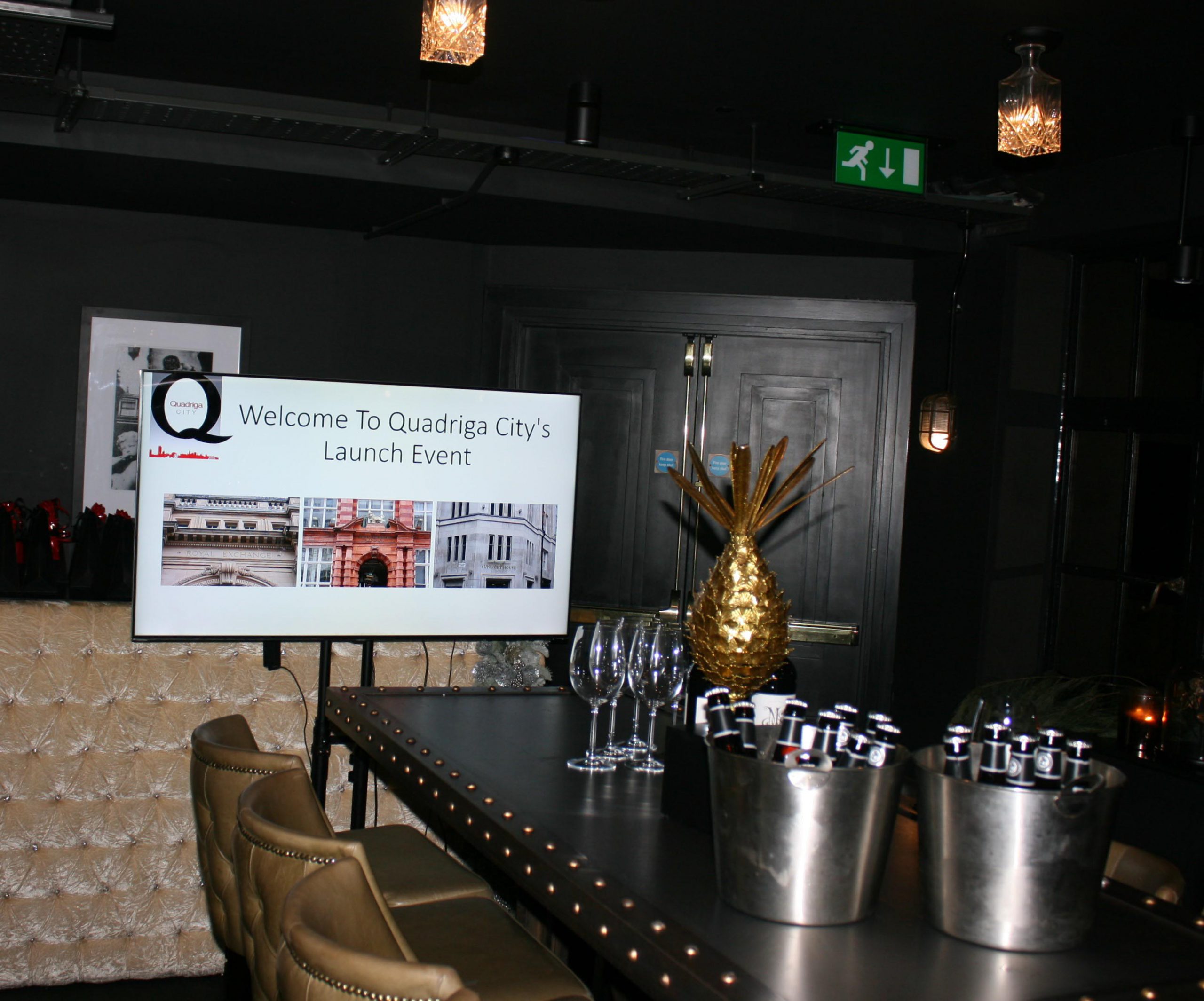 This year we have proudly worked on many notable projects, to include;
Blackpool Tower Ballroom – works were undertaken at the Grade I listed Blackpool Tower to restore the ornate plastered ceiling in early 2017. New plaster was cast from moulds taken from the original plaster features and paint was mixed on site to match the original 1897 colours. Strictly Come Dancing fans may have seen a glimpse of our work on BBC 1.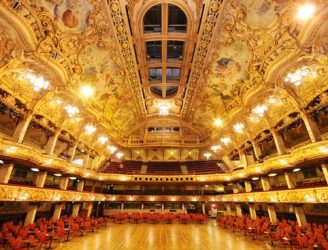 Hanover Building, Manchester – As part of the heritage package awarded to Quadriga, a range of works have been undertaken at Hanover which forms part of NOMA. A clean using Arte Mundit was completed on the marble at the building and bespoke handmade tube lined tiles have been created to match the original. Works have also included exposing and restoring flooring, terrazzo restoration and ornamental and fibrous plastering.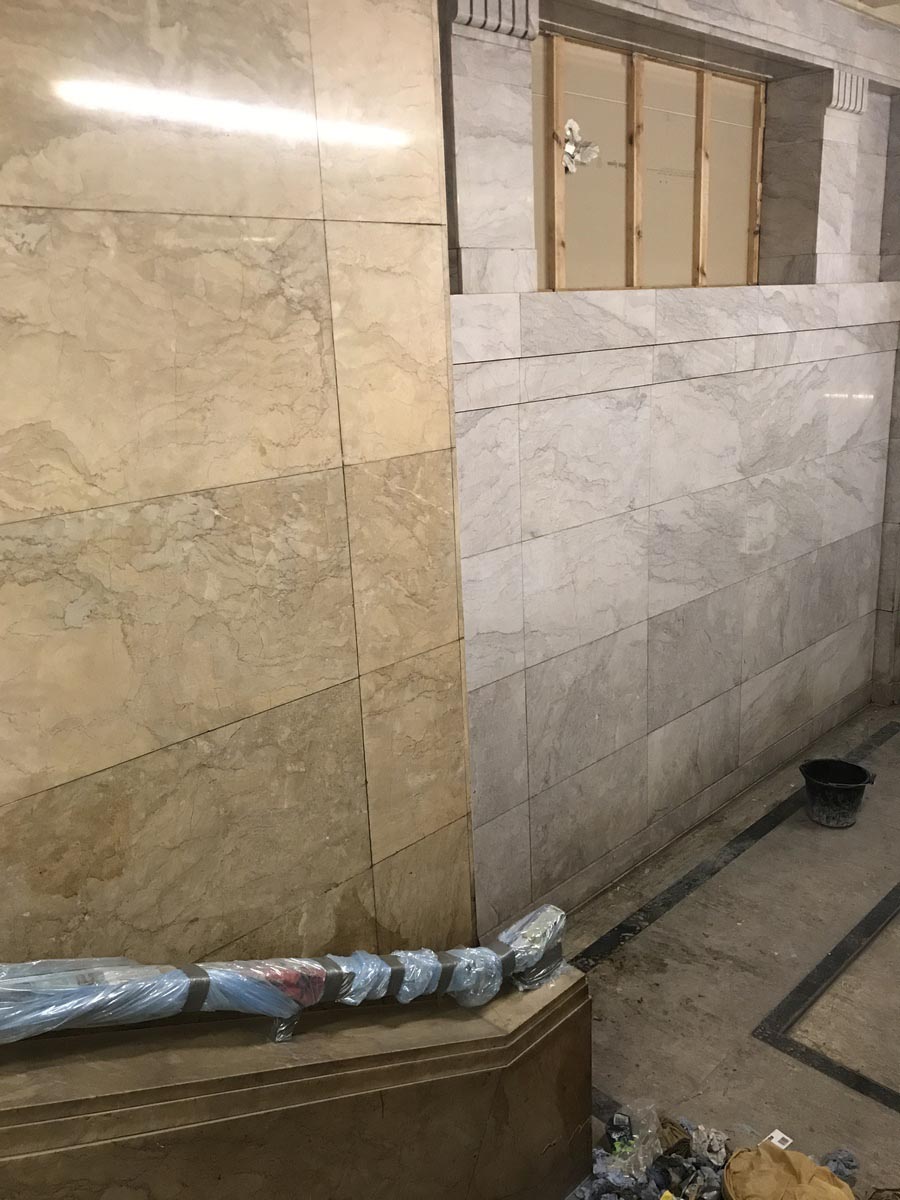 Knowsley Hall – We lovingly restored the timber flooring in the Stucco ballroom at the Grade II* listed building, which forms part of the Knowsley Estate. Works included timber repair, floor sanding and polishing.

Coming up in 2018…
We are pleased to announce that we will be adding 3 new CPD offerings in 2018! Our 3 new CPDs will all offer 1 hour CPD and will cover the following topics:
• Manchester City Centre Facades
• Terracotta – Survival & Revival
• Timber Care & Repair
Our presentations can be delivered in house or at our Quadriga City office. In the spring of 2018 we will also be introducing architectural walks around Manchester City Centre. Follow us for more details.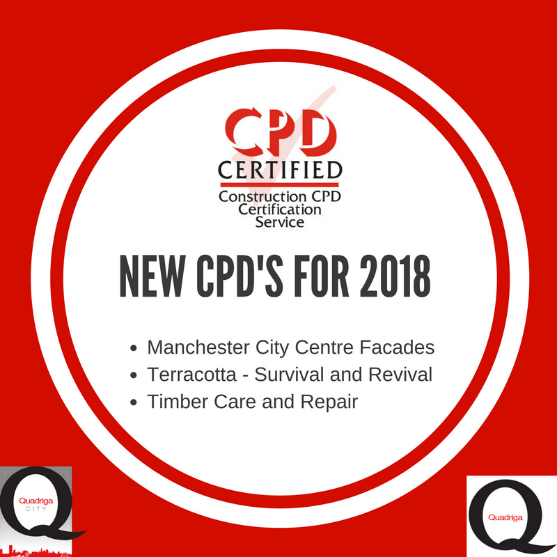 Surveys are a growing part of Quadriga's business, this year we have added two new services which have been driven by our clients. Along with non-destructive testing, material analysis, thermal imaging and industrial abseiling we now also provide 3D point cloud surveys and 360 degree photographs, for more information please contact Lindsay Law on 0161 883 2153.
2018 is certain to be an exciting year for Quadriga. You can keep abreast with our news and pertinent news to our industry at www.quadrigaltd.com.
Wishing you all a very merry Christmas and all the best for the New Year.

---
Back to Blog