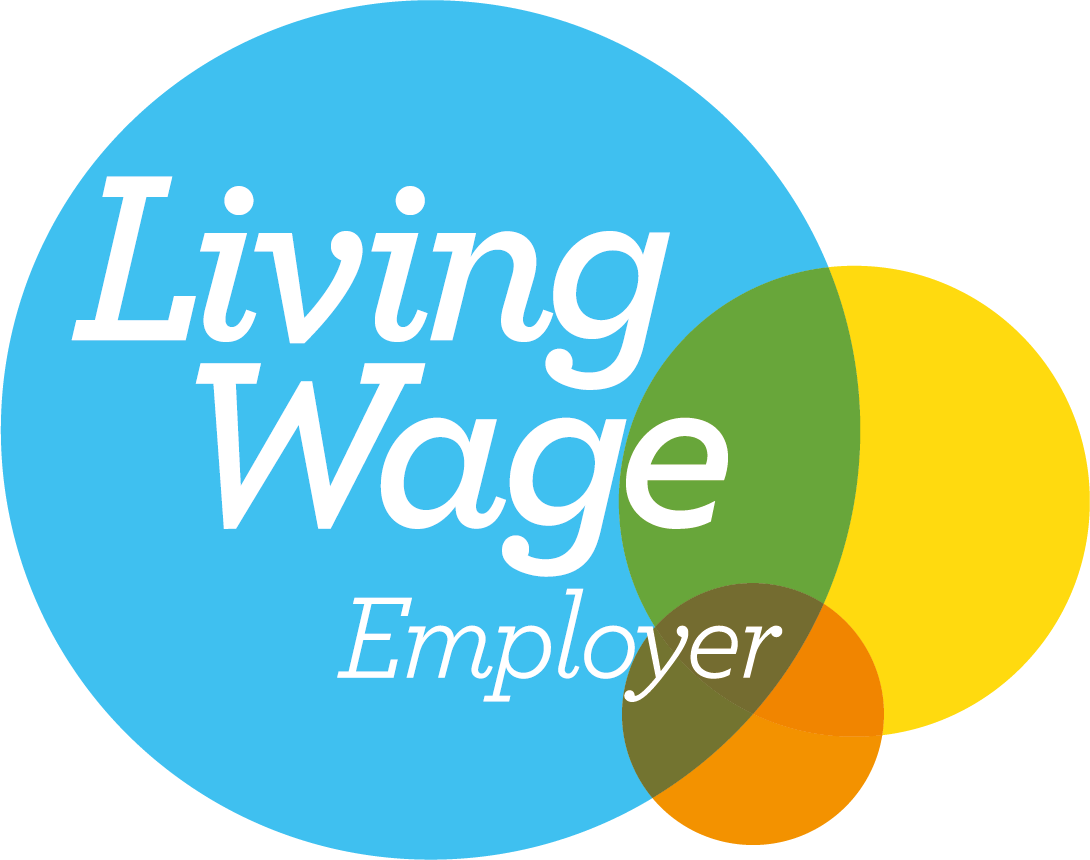 Quadriga are an accredited Real Living Wage Employer
1st Nov 2023
We are thrilled to announce a significant milestone in our journey as a company – we are now a Real Living Wage employer!
This achievement demonstrates our commitment to the well-being of our employees, our community, and our values.  The Real Living Wage is calculated independently and designed to ensure that employees can afford a decent standard of living.  It's a wage that goes beyond the legal minimum and represents a commitment to treating our employees with respect and fairness. As a Real Living Wage employer, we understand that our people are at the heart of our company and we w ant to ensure that everyone who contributes to our company's success can focus on their work without the stress and distraction of financial insecurity. This commitment is a powerful way to support their well-being, personal growth, and overall job satisfaction.
Our commitment to the Real Living Wage extends beyond our company's walls. It makes a positive impact on our communities by helping to create more stable households and reducing reliance on social support programs. When our employees earn a fair wage, it contributes to the well-being of the areas where they live, shop, and socialise.  Our journey to becoming a Real Living Wage employer also reinforces our commitment to ethical business practices, social responsibility, and fairness. It aligns with our core values and strengthens our company's identity as an organisation that cares about people, communities, and our impact on society.
Being recognised as a Real Living Wage employer is not just a milestone; it's a testament to our dedication to ethical business practices, our employees, and the communities we serve. We celebrate this achievement and commit to continue working towards a more just and equitable society both within Quadriga and in our supply chain.  As we move forward, we look forward to making a positive impact not only in the lives of our employees but also in the world around us.
---
Back to Blog