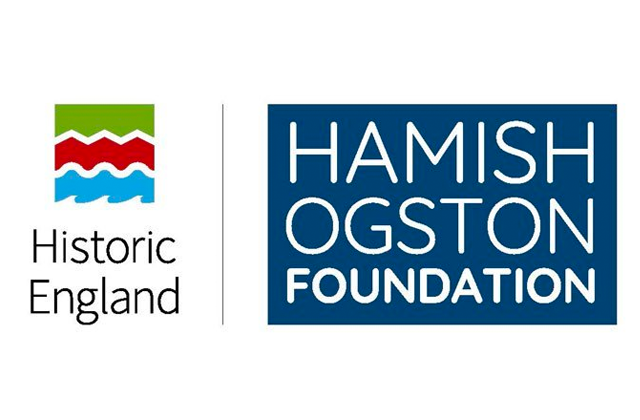 Saving Heritage Skills
2nd Aug 2021
We're delighted to be a part of Historic England's five-year training and apprenticeship programme to save heritage construction skills. We are facing a skills shortage and without intervention now, these specialist and vital craft skills risk being permanently lost. This would have devastating consequences for England's historic buildings.
Thanks to a grant of £4.3m from the Hamish Ogston Foundation, this in-work heritage skills and apprenticeships scheme is possible.  The grant is the largest single investment ever awarded to heritage construction training in England.  It aims to increase expertise in essential crafts and Quadriga have committed to employ and help train an apprentice in heritage carpentry.   The apprentices will acquire important skills and knowledge and will be offered a clear pathway into heritage construction.
The hope is that a future workforce will be attracted to the heritage sector through this five year scheme and will represent the diversity of the country.  By working alongside Historic England we are confident we can tackle the skills shortage, provide fulfilling career opportunities and ensure a bright future for our heritage assets.
---
Back to Blog