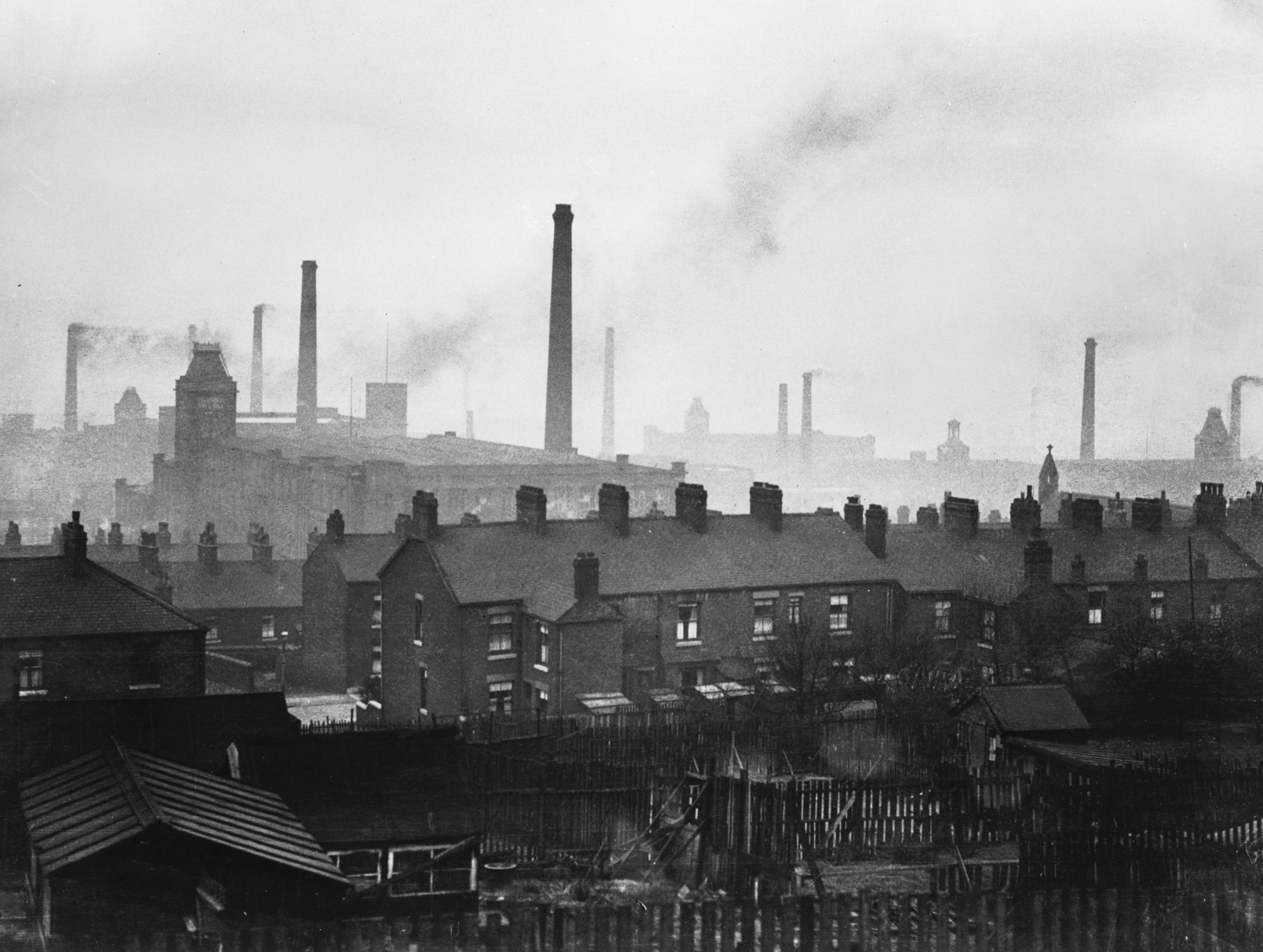 An industrial past, an innovative future
11th Jan 2019
Textile mills define the landscape of the North of England and in particular Manchester. They are lasting reminders of the industrial revolution when cotton was king and Manchester was the workshop of the world.
Since the 1980s almost half of the mills in Greater Manchester have been destroyed and many more stand empty, derelict and neglected, such as Hartford Mill in Oldham, pictured below. Not only could this result in more loss to our heritage and past but it's not what the public want. Historic England and YouGov polled the public and found that 90% of adults in England believe that mills are integral part of England's history, identity and story. Unfortunately Hartford Mill is set to be demolished after the condition of the mill deteriorated and the site became a hotspot for anti social behaviour.
Mills shaped the physical and cultural landscapes of the North and offer a wealth of character and space. To avoid losing more of our industrial legacy, we need to look at how we can repurpose these buildings for modern usage without losing the essence of what makes them so special in the first place. There is approximately 21.5 million sq ft of vacant floor space in mills across Manchester, equivalent to 25,000 homes. They are the perfect spaces to accommodate apartments, hotels, offices, retail and leisure space, combining Manchester's heritage with modern interests.
Murray's Mill in Ancoats was the largest mill complex in the world in 1806 and comprises a collection of grade II and grade II* listed buildings. It is also the world's oldest surviving urban steam-powered cotton spinning factory. After sympathetic restoration work, including masonry repairs carried out by Quadriga, the mill is being reborn as luxury apartments. Stone stairs, exposed brickwork and supporting pillars have been tastefully incorporate into the design and the result is a fusion between old and new.
Using Murray's Mill as an example of successful repurposing, it is clear that the future of our mills lies in preserving the fabric and character of the past whilst ensuring use for modern society.
In 2017 Historic England launched a campaign to save former textile mills, offering a £252,000 grant to repair Leigh Spinners Mill in Lancashire in an effort to kickstart the movement. The mill is set to become home to businesses, community groups, and education and sports facilities whilst the existing Leigh Spinners Company will continue to operate in its current location on the ground floor.
The next steps in saving our historic mills involve identifying the most at risk mills and prioritising the restoration and repair of them so their legacy lives on for future generations.
---
Back to Blog