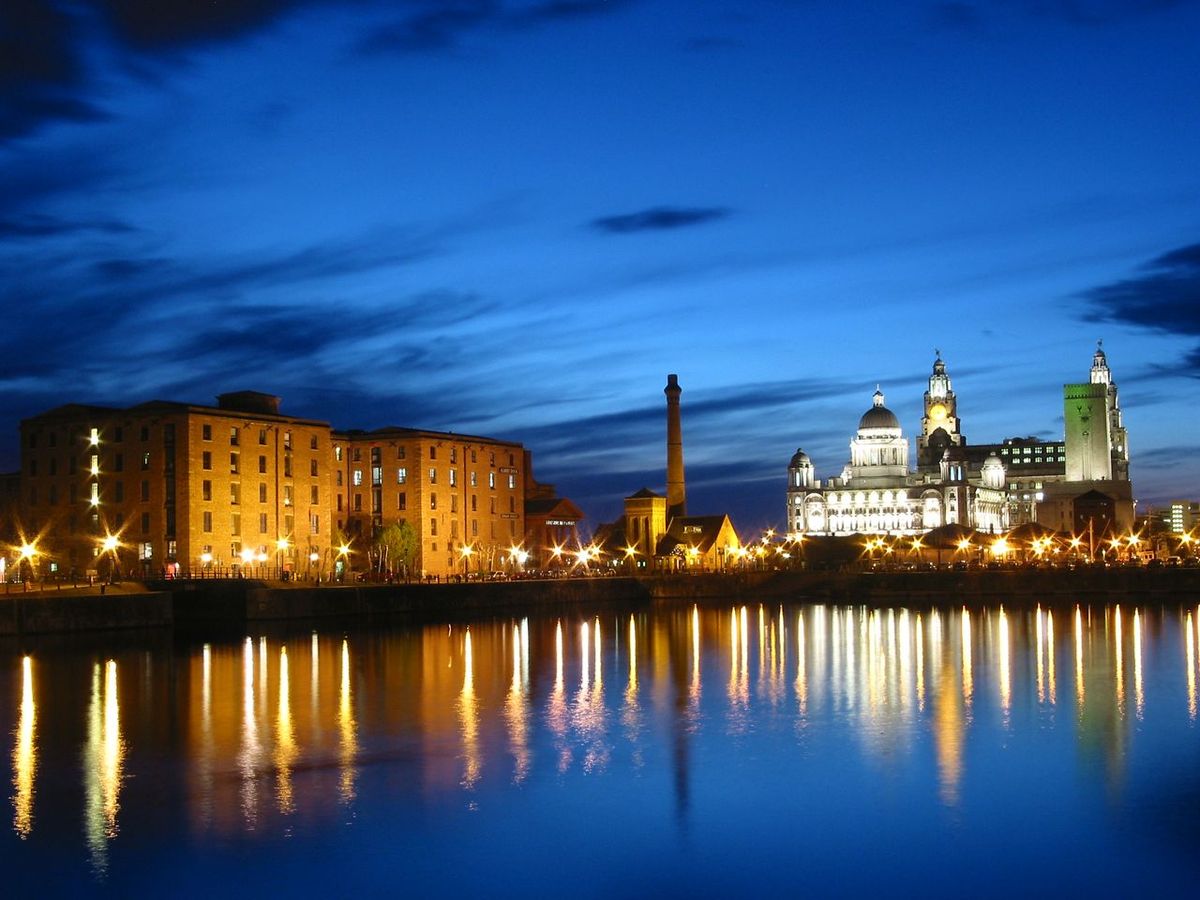 Interesting facts about Liverpool's heritage buildings
7th Jan 2019
Since commencing works on the Wellington Rooms a couple of weeks ago we've been intrigued by the amount of history that Liverpool's buildings hold.
The architecture of Liverpool dates back to the city's roots as one of the first major ports in the British Empire and its waterfront has been designated as a UNESCO World Heritage Site since 2004.
We thought we'd delve into the rich history of Liverpool's buildings and put together some interesting facts about the city that might just surprise you…
The city encompasses architecture of the past 300 years and is home to over 2,500 listed buildings and 250 public monuments!
The Albert Dock has the largest collection of Grade I Victorian Buildings in the UK
The Liver Building has shaped one of the worlds most recognisable skylines with it's prominent Liver Birds overlooking the waterfront. Legend has it that if these birds were ever to fly away the city of Liverpool would cease to exist!
The Bluecoat is thought to be the oldest city centre building. It dates to the early 1700s.
Speke Hall, just outside of the city, with its distinctive black and white timber is a fine example of a Tudor period building that dates back to 1598. It's hard to miss the Grade I listed building and is one of the only surviving examples of its time!
And last, but by no means least…it's the birth place of the Beatles!
You might think this has nothing to do with heritage buildings, but in fact the band helped turn this warehouse cellar venue into the most famous club in the world. Celebrating its 60th year in 2017 the Cavern Club has become one of the most visited buildings in the city and is am iconic venue that enhances Liverpool's heritage and strong cultural image!
Quadriga have had the pleasure of working on a number of Liverpool's most famous buildings including;
Port of Liverpool Building
Liver Building
Tower Buildings
Wellington Rooms
Atlantic Pavilion, Albert Dock
One Derby Square
Greenbank House
From its waterfront World Heritage Site to its black and white Tudor buildings, Liverpool is an architecturally and culturally vibrant city. With the growth of the Northern Powerhouse it's an exciting time for the city, and here at Quadriga we can't wait to see how the architecture of the past is preserved for the future and incorporated into the evolution of the city.
---
Back to Blog